Ken Organ Oxfordshire artist, paintings, drawings and prints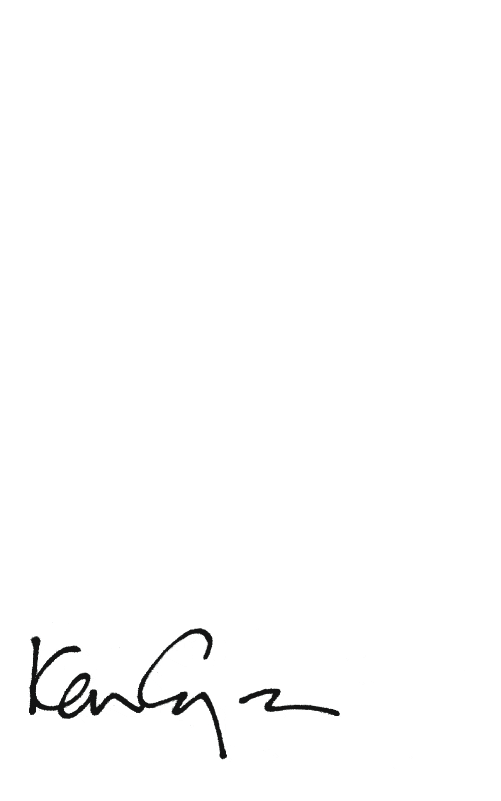 My work is figurative and main areas of interest are the human figure, portraiture and landscape. I like to explore textures, movement volume and space in my paintings. The mediums I mainly use are acrylic and compressed charcoal.
As well as participating in many group exhibitions I have also had work exhibited at:
Royal Academy of Art Summer Exhibition:
1997 Two Fish on a Wooden Block, charcoal drawing.
2015 Stubble, acrylic on canvas.
Clifton Art Club (Bristol) Open: Best in Exhibition 2008 and 2010 and Selectors Choice 2014.
Bath Society of Artists Open Exhibition:
2010 / 2014 / 2017.
South West Academy of Arts Open Exhibition: 2016.
I am a member of the Oxford Art Society.